Professional Air Duct Cleaning
HVAC heating and cooling duct system cleaning!- Discount Air Duct Cleaning for businesses, offices buildings, schools and retail stores!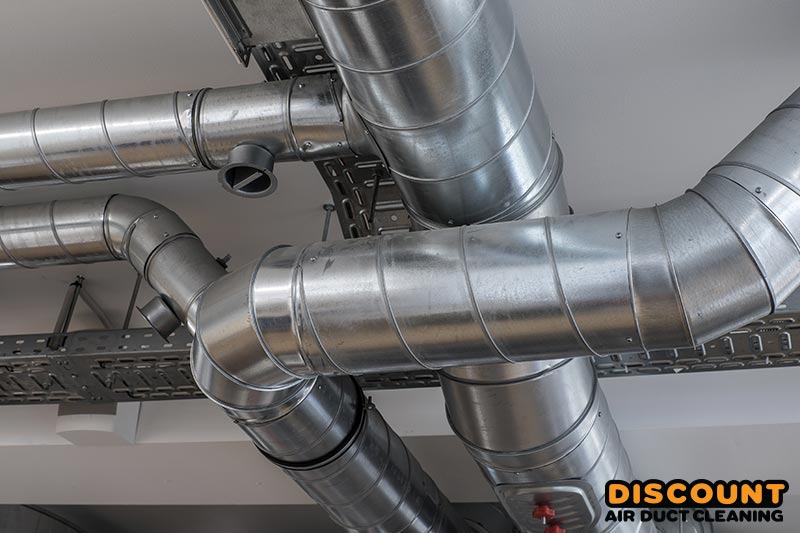 Why clean your air ducts
Dirt, dust, pollen mold and mildew can build up in your ventilation system leading to potential health hazards. Keep your business indoor environment clean and healthy for your employees and customers with regular cleaning of your HVAC system and air ducts.
We can clean, deodorize and disinfect your air duct system and professionally remove dirt and dust while improving your heating and cooling systems efficiency and longevity.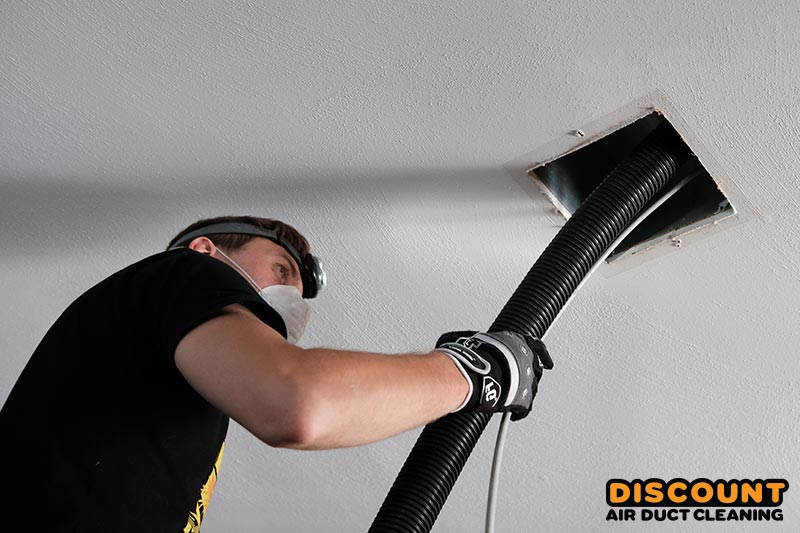 How we clean your air ducts
We inspect your system, vents and ductwork for issues. Then using an air machine, we create negative pressure to suck out all dirt and contaminates while using snake brushes to agitate and clean the inside of your air duct system.
We also clean your air blowers, blades, furnace and cooling system coils and clean and replace air filters.
We can clean your commercial and industrial building HVAC duct at:
Office buildings
Retail stores
Schools
Warehouses
Storage units and buildings
Call us now for immediate service or to schedule an inspection and quote.